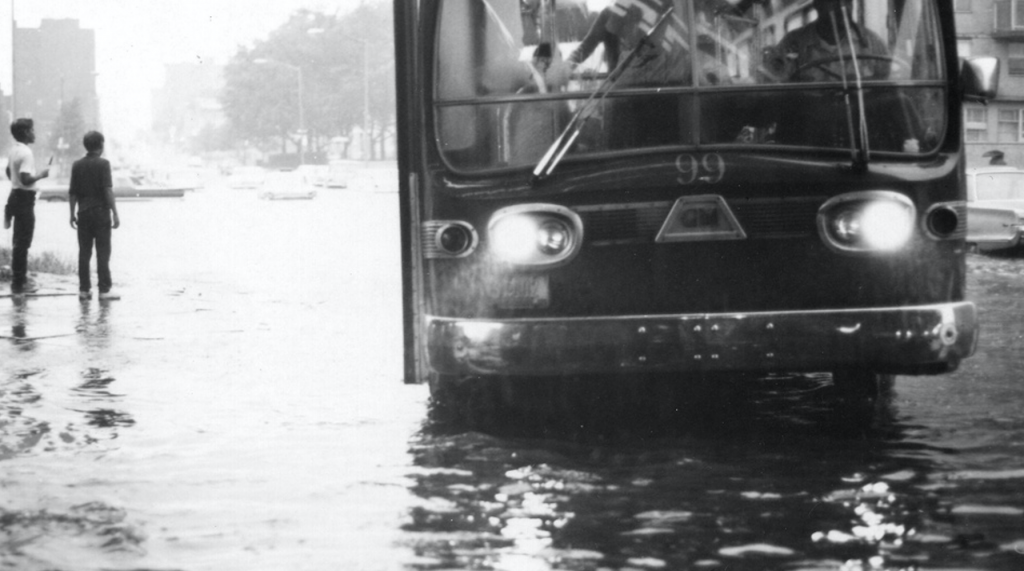 Fact: water access in the US is taken for granted by many of its citizens. There are few studies done to evaluate its accessibility. One study has exposed this fact; in many urban areas, the cost of water has been steadily growing. With spring showers on the way, how can homeowners best manage their stormwater issues and water costs the natural way? Here are details on how water costs are managed throughout the country, and how stormwater can be harnessed using natural methods.
Most American cities pay fees for use of water, sewer, and stormwater. Water bills cover pumping, purifying, and distribution; sewer costs include treatment and disposal of waste, and stormwater fees (sometimes covered in tax revenues) reduce runoff and treat pollution. Sewer costs are almost always more expensive because of the complicated treatments and the infrastructure of the plants that process sewer water. Aging infrastructure and shrinking urban populations mean that water bills can increase in costs. This infographic from Circle of Blue highlights the cost of the monthly bill in various US cities, and what percentage of water/sewer/stormwater each bill contains. Overall, Atlanta and Seattle have the two most expensive monthly bills; Fresno and Memphis are two of the cities that feature the lowest monthly water costs.
So with stronger and more frequent storms coming our way this season, how can households manage their stormwater more effectively?
Consider their landscaping.
Traditional grading and landscaping pushes rainwater into storm sewers. New trends and products now enable landscape architects to move storm water in more natural ways. All the water coming off a downspout in a storm can be recycled via stormwater management systems, and homeowners can reuse the water for the lawn and garden.
Minimize pressure against the home's foundation.
Every homeowner knows that it's important to prevent damage and keep water from pooling against a foundation. The first step is to evaluate the soil in the yard. Next, owners can install drains or stormwater management systems that carry water away from the home and recycle it for use elsewhere in the yard.
Use plants and hardscape materials that are water-friendly.
Plants that are native to an area are naturally more water-friendly, because their roots adapt to their environment. Various native grasses and wildflowers develop deep root systems that can use water more efficiently, speeding drainage and runoff. Water permeable asphalt and driveways planted with grass can help make hardscaping more water-friendly, too.
The best stormwater management is a system that uses natural methods to collect the water and recycle it. RainHarvest Systems has some of the easiest to install stormwater systems for homes of all sizes. Stormwater recycling systems can also be used in commercial applications to help business owners save on their overhead. Most stormwater systems are modular, offering flexibility for a wide variety of landscape demands. Contact us at 800-654-9283 to get started!